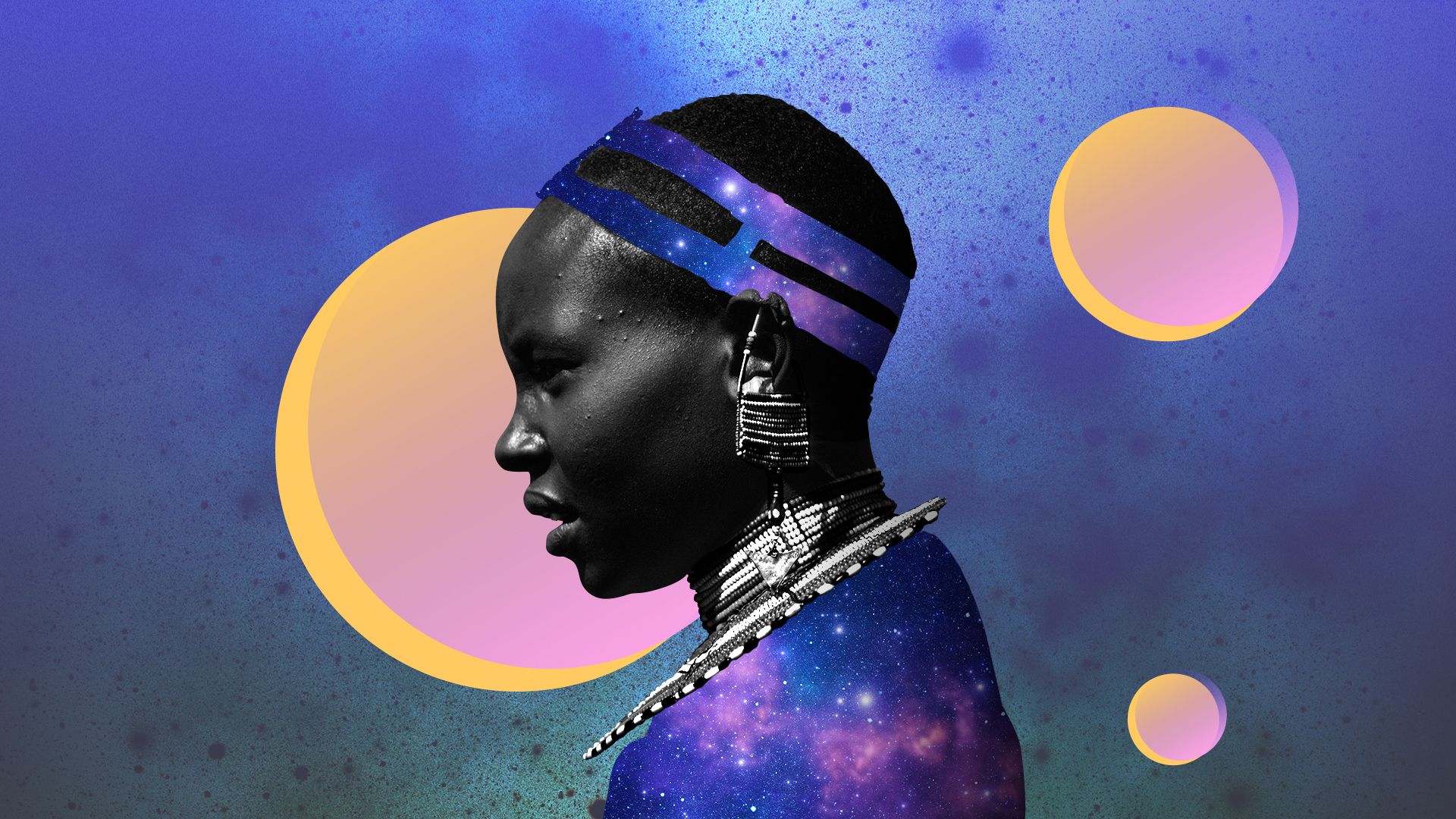 You will be using mobile and social media to speculate about a future that is environmentally sustainable and fairer for all.
Speculating about future scenarios can be used to help communities and governments predict and anticipate problems – see Institute for the Future – but diverse communities are turning to such speculations as a way to build the future we want, to cope with a future that is rushing upon us, and to question the past and present. Here are a few examples.
Afro-futurism "An intersection of imagination, technology, the future and liberation" Ytahsa L. Womack
Asia-futurism "IS IT POSSIBLE to be othered across time? For almost a century already, the myth of an Asian-inflected future has infiltrated imaginations worldwide."
Eco-fiction "Eco-Fiction (short for ecological fiction) is a kind of fiction in which the environment—or one aspect of the environment—plays a major role, either as premise or as character. "
Feminist Futures "… a future that is feminist will be—at its core—an intersectional future where all people thrive, liberated from oppression based on gender, race, class, sexual orientation, disability, citizenship status, and more. "
Indigenous Futurism "Indigenous Futurism is a growing movement … where Native peoples dare to reimagine societal tropes, alternative histories and futures through the exploration of science fiction and its sub-genres … in a variety of mediums consisting of comics, fine arts, literature, games and other forms of media.
Your task is to imagine a path from the troubled present to a viable future. Your speculations will be rooted in the current state of climate science, AI, robotics, big data, global health, economics etc. and will not ignore tough realities. Your podcasts, twitter bots, apps and website will draw attention to positive developments in these areas and use them to build wild speculations with the potential for change.
There are four 2-week projects in which you produce a podcast, a twitterbot, a mobile app (design spec), and an AR project. After that you will work with a group to build a mobile friendly website that integrates and curates your previous work and includes links to at least one social media outlet (Snapchat, WeChat, Instagram, Tumblr, TikTok, Twitter, Facebook, Youtube etc) where you will craft and post at least four additional stories.
Speculation Briefs